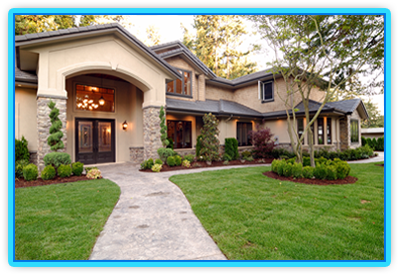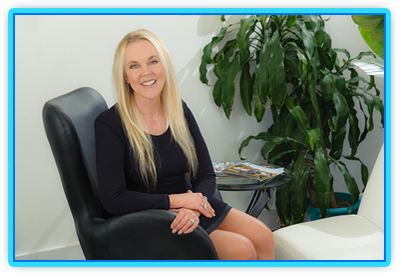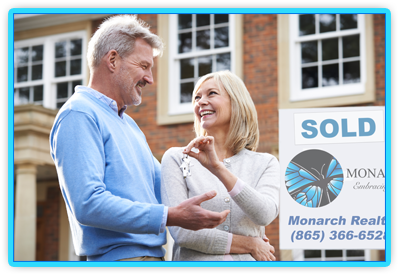 How Much Is Your Home Worth?

How much will it be worth tomorrow? On the fence about whether to sell now or to wait? Other questions concerning your investment? We can answer those questions and many more. Just like homes and properties, each person and family is different which requires individually tailored plans, which we can make for you.
John C. Maxwell once coined the famous phrase, "change is inevitable, but growth is optional." Monarch Realty says, "embrace change brilliantly." Hello, and welcome to Monarch Realty, where we do just that. "Embracing Change Brilliantly" is our motto, mission, and way of life. Each day is a change, a new day, so why not make the best of it because yesterday is over and tomorrow might not come; however, we plan for it.
The agents, brokers, and affiliates of Monarch Realty continually strive to make the most of each day, not just for them and the company, but for the numerous clients and partners that we work with. When you work with Monarch, you will truly go through many brilliant changes throughout the process, much like the beautiful, graceful, and sensational monarch butterfly that was chosen to be our logo.
Our experienced and diversified team is here at your disposal to help you get the most brilliant experience possible in the world of real estate. We have a vast expanse of knowledge available, from lots and residential to commercial and investments and everything in between and around. These numerous categories do not apply to just Sevier and surrounding counties, but also all across the state and even other states across the US. Over the years, our team has been a part of numerous projects, conferences, and events across the US, which has allowed us to "spread our wings" and build a vast network of like-minded partners.
Those of us at Monarch Realty pride ourselves on many things. Three of which that tend to stand out are gracefulness, care, and brilliantness. We prioritize gracefulness in our work and personal lives to promote happiness and calmness in the crazy world of today. Being under our wings, you will be cared for as if you are one of us, because you truly are. Lastly, but certainly not least, we embrace change brilliantly, allowing us and our clients and partners to succeed at the highest levels possible.
In closing, welcome to Monarch Realty! We look forward to assisting you with any of your real estate needs.
Sellers
Selling is a fine, intricate, and delicate art which includes multiple facets surrounding the procedure of selling high and fast. Allow me to paint you a picture. Each property will have a unique marketing plan to encompass individual goals and time frames. I personally put forth the time and effort to create the right strategy for sellers based on the current market. Doing so has allowed me to take a house or property from "listed" to "sold" in a very short average time of 72 days. Whether we meet in person or never meet face to face, I will be your guide and do what I need to move you through this process. No upfront fees required.
Buyers
Whether this is your 1st or 100th purchase, hire an agent to represent you and your interests. You need an expert at negotiating the deal to get what you want, where you want for as little as possible. I provide these services and much more. I will get you over the appraisal and inspection hurdles with as little drama as possible. After all, time is of the essence. That means knowing when to be patient, and other times, when to strike fast.
Investors
Overnight rentals, long term rentals, foreclosures, flips, and everything in between... Location is everything and knowing what to expect on YOUR investment is paramount.
Vacation Properties
Being the number one "Most Visited National Park," who doesn't want to vacation in the Great Smoky Mountains? Better yet, what about own a vacation home here? There are many properties with gorgeous views, peaceful lakes, tranquil mountain streams, you name it. Close to the attractions or even a hidden getaway, there are so many to choose from. I'll help you, not just follow your dreams, but also catch them.
Land
Building is about at the same level as buying. All you need is a piece of land to do what your heart desires. Your property is out there somewhere, and I will find it for you.
Ready to Make a Move?
Get in touch with me today and let me get to work helping you find your dream!